This April, begin your journey away from unproductivity, procrastination, confusion and dissatisfaction in your work and key areas of your life, by joining other future focused females, at the
Productive Career Woman Boot Camp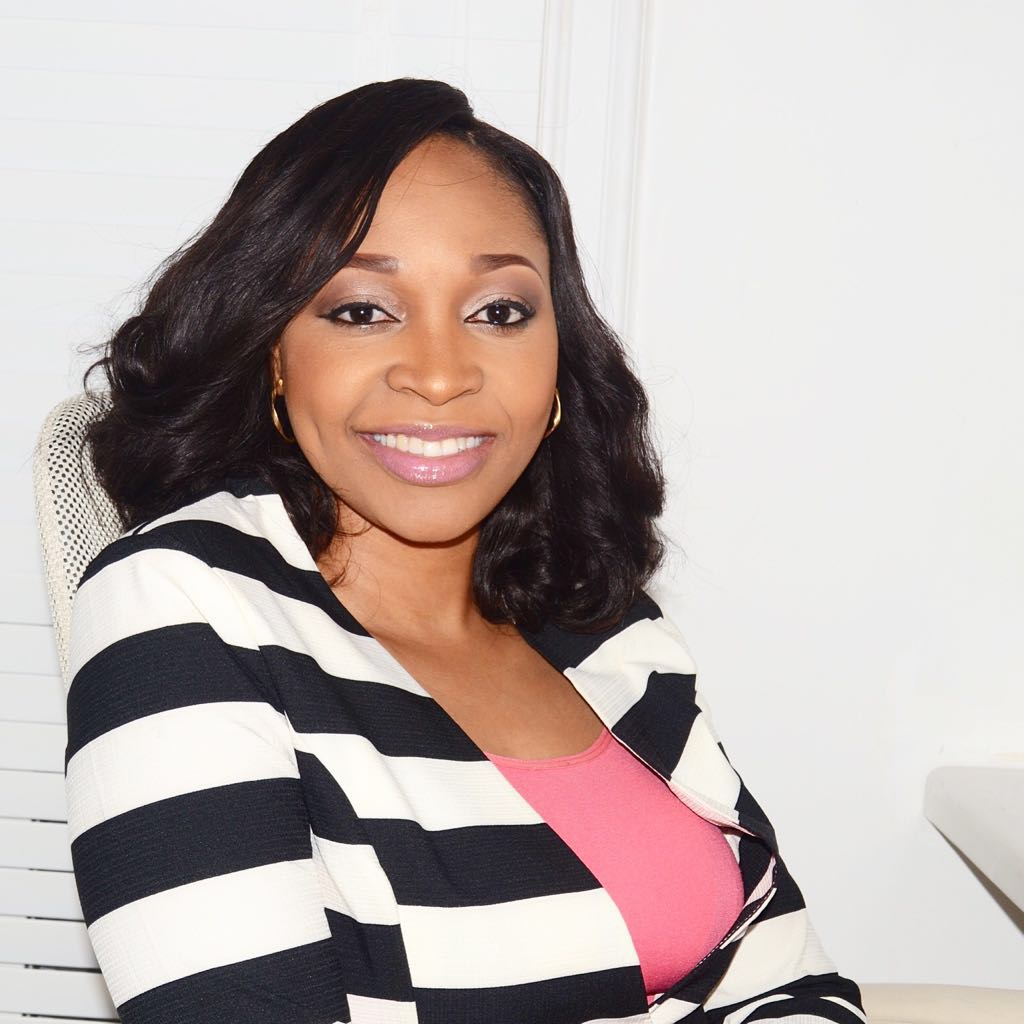 Employment Director, E-Konsult
Hi, I'm Chioma George and I understand you. 
 
Having gone through the different seasons of prolonged job search, to getting a job, building a career, struggling with finances, wanting to start a family, working on my relationship with God and trying to fulfil purpose, I can boldly say I have had my own fair share of confusion, dissatisfaction, unproductivity, and delays in achieving set goals. 
 
Now, as a career missionary, HR consultant, social entrepreneur, wife and mum to three amazing kids, I have been able to not only understand the dynamics of these things, but have helped several women gain clarity, identify key goals, and develop a workable plan to achieving these goals, in the key areas of their lives, even while they work.
 
And I can help you too!
 
Sign up for the bootcamp and get ready for a total upgrade, and more productive life and work.
See what others who attended the bootcamp have to say.
I got to see the possibility of having a balanced life which starts with having a clear cut vision. The class taught me how to catch up on lost time and seasons, by investing in my personal growth in key areas. My life and work is on a new trajectory now!
The session brought alot of clarity on the phase of life I am currently in, what I'm to be focused on and how to ensure that I stay on track. It dawned on me that I am rounding up on the accumulation phase and I haven't really maximised it as I should, which will lead to imbalance and unproductivity in the next phase. Thank God I got exposed to this now!
I realized how key clarifying my vision was to my achieving set goals. I also identified the mindsets and habits that were limiting me from being productive.
Being exposed to the female life cycle, understanding what I'm to be doing at every phase, as well as how they all tie up to my scoring key goals at work and other key areas, was a major game changer for me. Thank you so much!
Register For The Bootcamp
Signup to attend The Productive Career Woman Bootcamp