RE-WRITE YOUR CAREER STORY
You too can Re-Write your Career Story
…irrespective of your course of study, current situation or experiences
This is more than just another career e-book, its a guide! A guide to going from stuck to unstuck, confusion to clarity, job to career and from 'hanging in there' to discovering the power, impact and fulfilment that awaits you when you discover your place in career or business, as designed by God.
In this guide, you will understand:
The real concept of work.
Difference between a job, a career, a calling.  
Your career life cycle and what to focus on at each phase
How to build a career of success, impact and fulfilment
Real life stories of people like you who re-wrote their own stories irrespective of the obstacles they faced and lots more…
Chioma George is a HR consultant, career coach, mentor and a conference speaker versed in employment, career development and female productivity.


A graduate of Computer Science turned HR Consultant, she has for the past 10 years, actively worked with organisations and employment agencies in both public and private sectors like telecoms, banking, consulting, and education along the lines of recruitment, training, career development and employment-by-design projects.


Besides being the Executive Director at E-Circle Foundation, she is the managing partner of Ark Resources, a HR organisation set up to drive intentional career development. Currently, she is the employment director at E-Konsult, a platform that focuses on creating employment opportunities for women and has consistently done so for the past 8 years.


She is a strong believer that everyone has the power of effective contribution which can truly be harnessed and maximized through the right career platform.  
Praise For "Re-Write Your Career Story"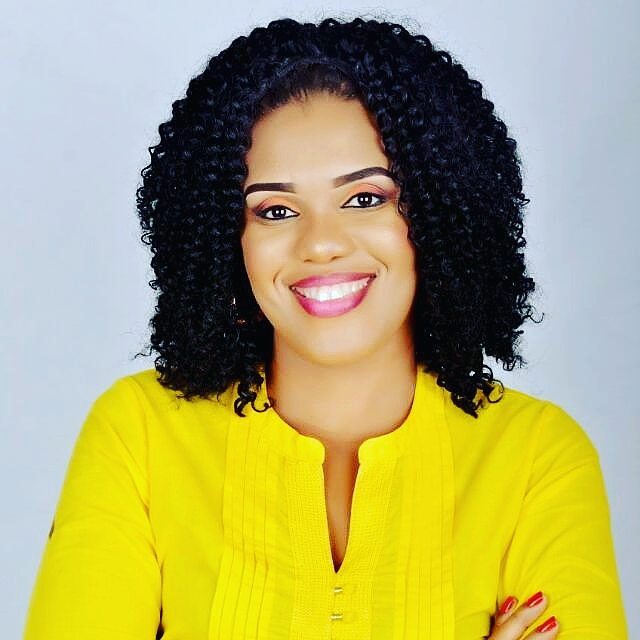 Oyiks Alfred
MD, New Gloabl Access Partners
One of the most psychologically and emotionally wrenching places to be, is in the labour market for more than 6 months.
At the point, it's clear to the job seeker, that having a degree, is not an automatic ticket to getting a great job.
In this short but feisty book, Chioma has done a fantastic job of showing clearly, how to re-route and re-charge an ailing career. This is definitely a must read for fresh or experienced job seekers desiring to change their career story.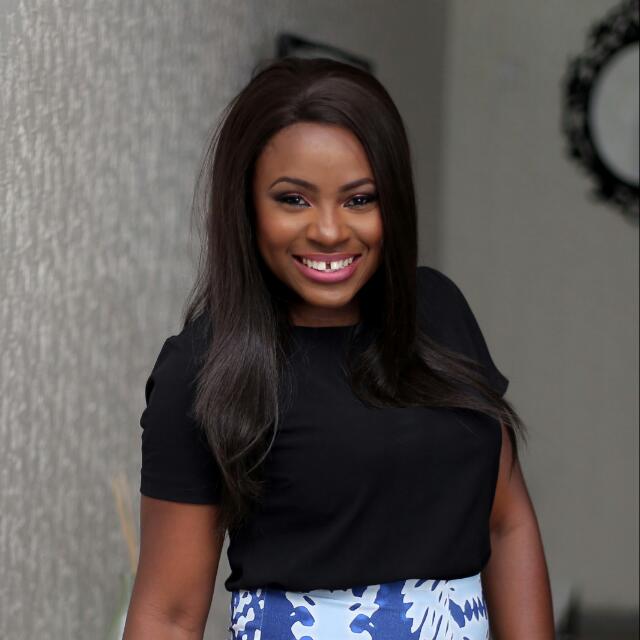 Onyinye Dimike
Head, HR & Corporate Strategy, Fortune Global and Logistics Ltd
I dont think I have heard Chioma talk about any other thing but this. She has been consistent through the years. For this very reason she left her paying comfortable, convenient job to pursue this dream. I have sat in one or two of these sessions and have facilitated one or two with her and can attest that it is worth every time invested in it.

I strongly recommend this book and have no doubt that every one who gets a hold of this book will have their lives changed forever as they build their career with clarity and with a sense of purpose.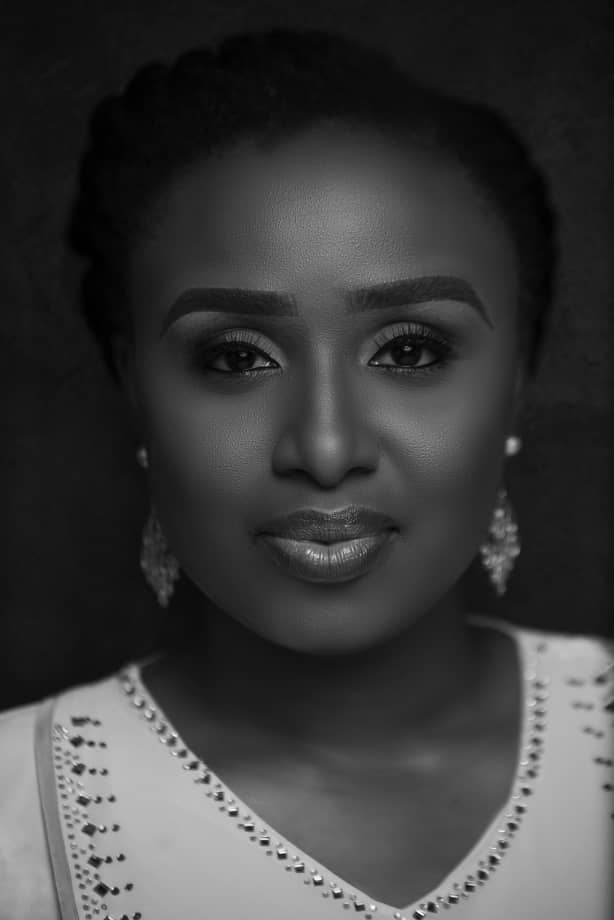 Antonia Oguntubi
Relationship Manager, Polaris Bank
Although Calm and soft spoken, she is a woman of several talents with love and passion for helping women get employed in line with who they are, their skills and what they are called to be. She indeed is a voice to reckon in HR consultancy. I have no doubt that this book will be a worthy read and truly help the reader make sense of their career choice and path.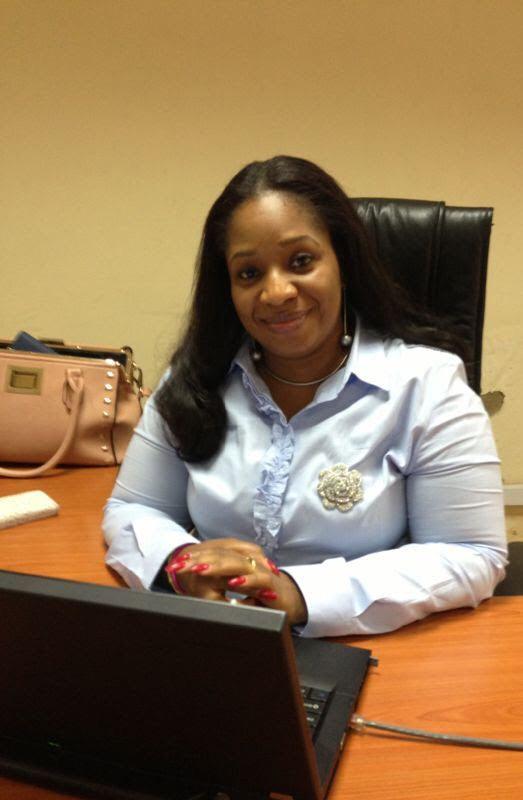 Yetunde Oladeji
MD, House of H Ltd
I have had the pleasure of working with Mrs George on a professional level, and I have found her very intelligent, knowledgeable in her field, and a professional to the core. The e-book goes on to demystify the myths around careers, and the general misconceptions and unhappiness of workers we have around today.

Every reader will connect to this e-book, and will find it very relatable because it uses real life examples, statistics to argue its points, and the author uses her own years of experience and personal experience in finding her own rewarding career path.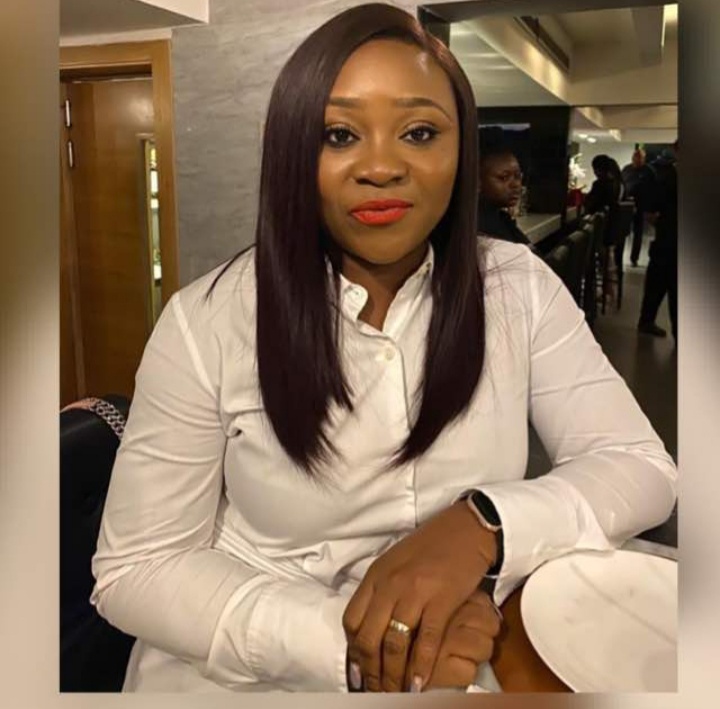 Olapeju Kayode-Aluko
Senior Vice President, Àrgentil Capital Partners Ltd
The re-write your career story by Chioma George is for anyone who is looking to maximize their career life, in terms of its quality and span.

In the "world of work" that has presented itself today, where a host of opportunities abound for those looking to build careers- existing and news ones, this book provides a guide on how to craft a plan that will take you from where you are to where you want to be, towards achieving a fulfilled career life.

Happy reading!
Rolayo Akhigbe
Senior Banking Executive, FCMB
In this book the author raises a very cogent perspective on work: we will all be engaged in it in some form or the other for the most productive years of our lives. With that in mind she goes on to dissect the key groups that most people fall into and how the conscious decisions they make - or don't make- impact the trajectory of their career path and subsequent feelings of personal fulfilment. By the end of this book, I trust that the reader will come to a point of clarity on what the gaps in his/her career path are and the necessary steps to close them. I also believe the reader will come to an understanding of how to balance personal fulfilment with the requisite work obligations in order to live a more rounded life.
Share your thoughts about "Re-write Your Career Story"
Dear Female, Are you Visible?
If you are a top talent, have got a skill, product or service to offer, save yourself some visibility headaches and sign up on our Skill Bank today.
Visibility to prospective employers and clients have never been easier.